ShangHai Dgxt Thermal Technology Co., Ltd was established on March,2014,which is located in High Technology&industry Park with favourable environment and good transportation. Headquarters Company is Shanghai DGXT Thermal Technology Co., Ltd.Our factory has grown from more than ten people to now more than 100 people.Currently,we have six departments,which are design&development dept,Technology&quality dept,model manufacturing dept,Painting dept,QC dept,sales dept etc.It has a professional management team,high leavel technicians and staffs with rich experience in phe field.Best has a strong technical force.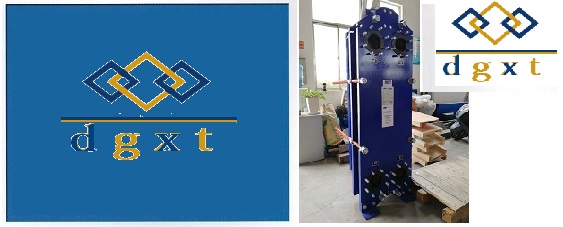 The excellent corporate culture of "customer-oriented, quality-oriented" makes us closely related to customers, closely linked with the trinity of "product matching, technology matching, service matching" business concept and perfect service matching system. Make customers have no worries about the future! "Credit first quality first" is the company's eternal theme, "first-class products, first-class service" is the direction of the company's efforts, our company will wholeheartedly provide customers with quality and fast service. People from all walks of life are welcome to call for consultation.
Products&Services of Best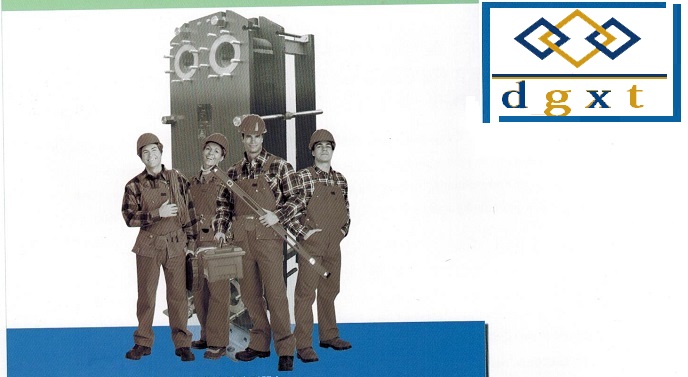 Providing different services for different kinds of PHE products. such as products perfection plans,product types choosing etc.




Providng different kinds of high quanlity PHE products.

Providing different tec

hnical services for different PHE products,for example installation,cleaning,maintenance etc. Providing different import brands PHE products and spares.

Providing professioal design services for different renewable heat transfer systems and heat pump systems .

Providing different products for different renewable heat transfer systems and heat pump systems.
Application of DGXT PHE products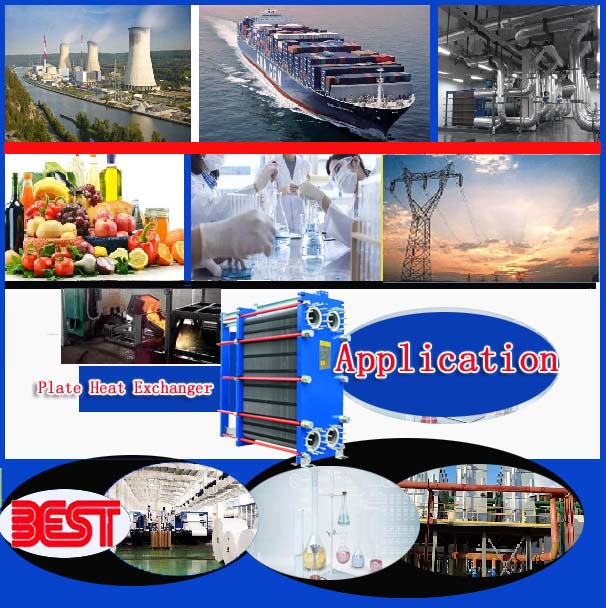 1.Nuclear Power Industry ,Cold water cooler,Diesel engine cooler
2.Ship building Industry,Diesel motor cooler,Jacket water cooler
3.Chemical Industry, Manufacturing titanium,Synthetic ammonia
4.Air conditioning,Cooling of the refrigerant,Cold temperature of the refrigeran
5.Heating,Heating for exhaust heat areas of steam stations
6.Paper,Cooling liquid sodium hydroxide,Heating or cooling liquid saline and alkaline for bleach
7.Textile industry,Heat recovery of different waste liquor
8.Food industy,Salt manufacturing,Dairy products
9.Pharmaceuticals Industry,Heating or cooling solution
10.Metal lurgy Industry,Heating or cooling aluminate mother liquor
11.Oil Industry,Heating or cooling synthetic detergent
12.Machine building industry,Cooling various quenching liquid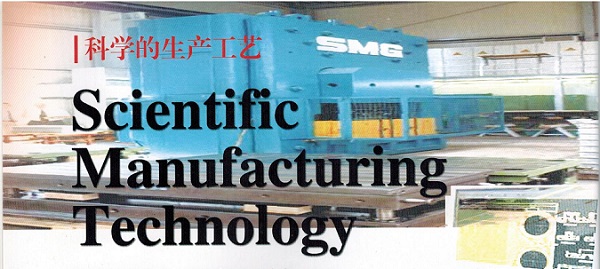 DGXT PHE plates are made of high quality stain-less steel sheet materials.The products are formed by B-series full set of rolling dies and blanking molding which are imported from Europe.And DGXT manufactures products in stricts accordance with the process of the organization of the European.Heat transfer plates are cold molded by tons of hydraulic machines.And our overall blanking process is unique in china.High precision sheet molding avoids the malpractices that errors are large and easy to leak abuse because of repeatedly punching.The suspension structures of our plates are five point positioned,And this design ensures that our PHE products keep neat appearance in the course of several disassemblies.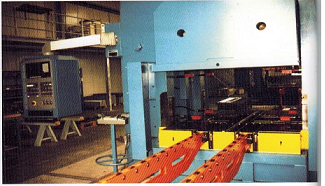 The raw materials of DGXT rubber gaskets are imported from other countries.And we manufacture high quality gaskets in European joint venture companies.We use the exclusive European 3M high temperature curingg boding process in the same industry.We put the plates and gaskets into high temperature ovens to dry 8 hours in certain preload conditions after bonding.Polymerization reaction occurs between plates and gaskets in high temperature.And it makes the bonding of plates and gaskets firm.the gaskets will be not off after several disassemblies.And the bonding process is unique in China. Best can provide customers with viscose,pensile and buttoned gaskets according to customers' requirements.Our gaskets are suitable for special work conditions because of roof structures.And the sealing performance of our gaskets will be better.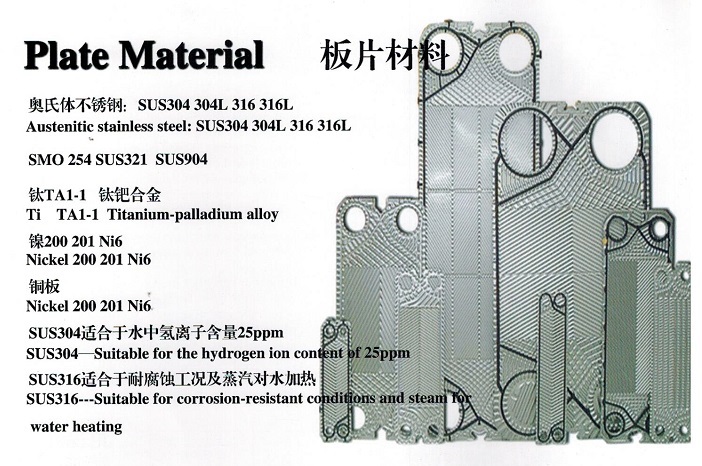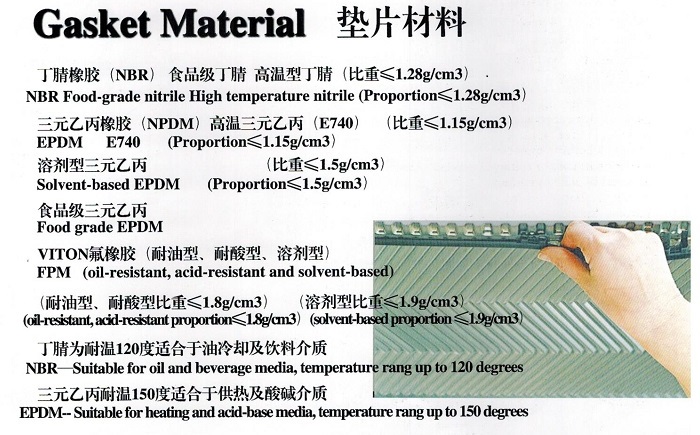 ADVANCED PRODUCT DESIGN
DGXT technical specialist synthesized advantages of world advanced heat transfer plates,used CAD/CAM technology on design and manufacturing of plate heat exchanger and lifelike flow state mode of cold and hot fluids,and designed quality heat transfer plates carefully.These plates have high heat transfer and circulation performance.Many technologies are sole at domestic.

DGXT plate average space between plate and plate is 2.0-4.5mm,and plate adopted diagonal flow design,which porthole exceeds DN100.Diagonal flow structure,fluids distributed is more evenly,fouling is slower to occur,kept long time and high heat transfer compared with single flow.On the basis of analysis of scientific and economic technology,best plate thickness is 0.4-0.8mm,avoid to mechanical rigid reduce of gasket groove and plate porthole area,and also avoid to demerit of shorten life and difficult to disassemble and assemble.
Plate heat exchanger