Shanghai DGXT Thermal Technology Co., Ltd is a professional PHE Design and manufacture factory,we are specialized in the energy filed and international heat exchanger equipment sales. We own our factory located in Block 14B, Nong Hongshen Building, 710 Dingxi Road, Shanghai.
Shanghai DGXT Thermal Technology Co., Ltd was Founded in 2014 which is focus on the heat exchanger and spare parts manufacturer and distribute.We own ourself brand at the same time we also suppply other brands versions.
We supply all kinds of plate heat exchangers, spare parts as well as PHE units. Our service covers the heating, cooling and recovery of waste heat areas in industrial users. Our mainly products include plate heat exchangers, plate heaters, air coolers, wide-runner plate heat exchangers, Titanium heat exchangers, Brazed plate heat exchangers, heat exchanger units as well as waste heat recovery devices.Now our products has been widely used in many fields such as power, metallurgy, chemistry, food, beverage, sugar, paper, textile, ships, HAVC and cooling etc. We wish to built a long and good relationship with each customers,Our customers spread out all over the world, such as America, England, India and so on.
We can provide high quality products and services with more favorable prices through integrating extensive domestic manufacture and distribution recourses. High quality has always been our first mission. To achieve this, we build a state-of-the-art product line, which can meet every customer's particular requirements. MOVE is always welcoming your cooperation.
We can also supply sealing gaskets and plates adaptable for PHE of various brands and types. The spare parts we provide are widely used in the heating, cooling and heat recovery process in many industrial fields.
We have ablity to supply complete specifications of plates and gaskets for the customers of Sweden Alfa-Lava, Denmark APV, German GEA,Thermowave,American Tranter and Denmark SONDEX etc. Worldwide brands, both high quality products and professional, careful and all-embracing services.
Our team are always glad to help to solove your problems at any time.To let our clients can get best service,we created technical service team such as technical consultation, equipment update, capacity expansion scheme, maintenance and cleaning of the equipment.we consider problems, standing at our customers side.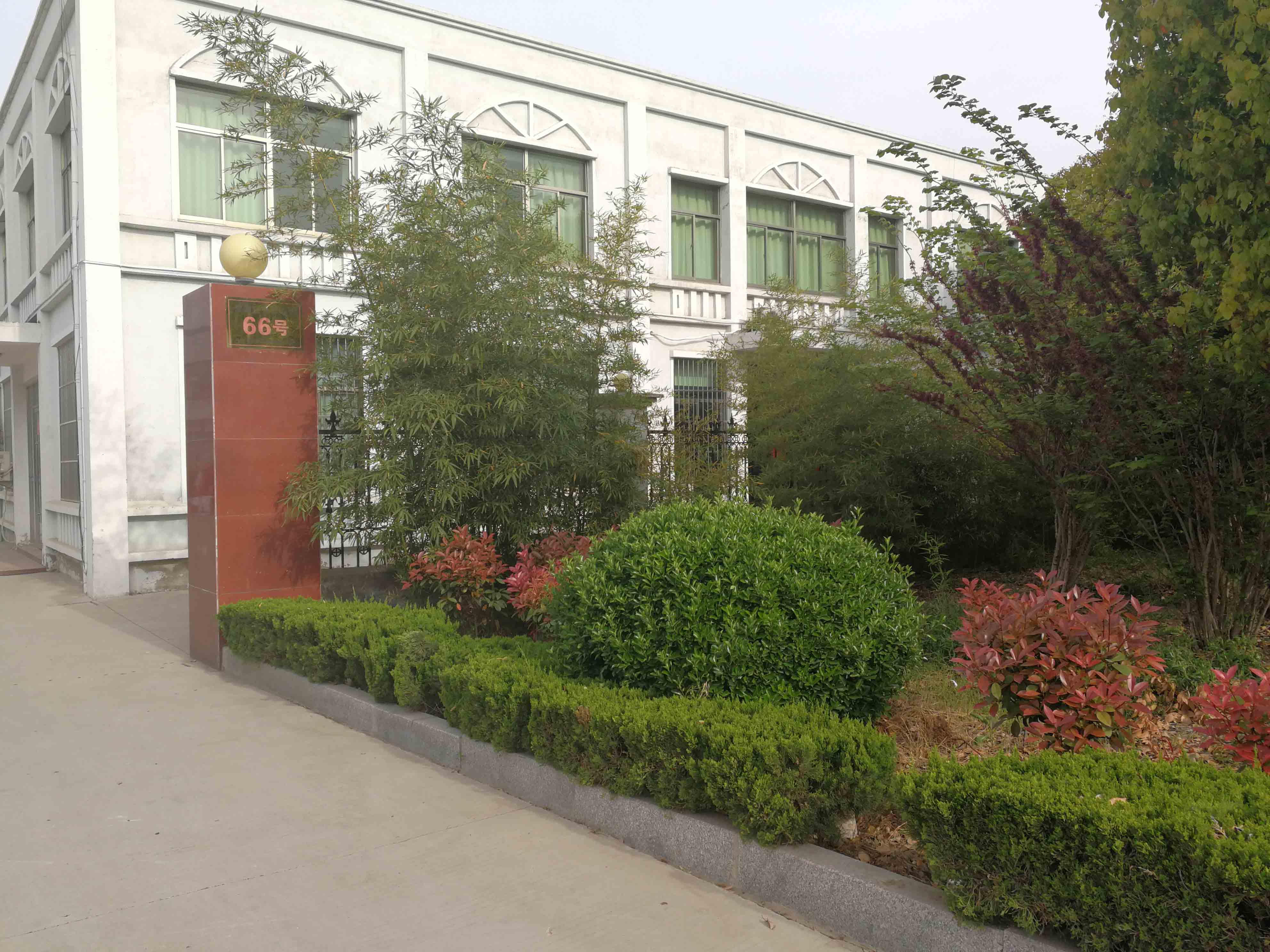 ---